PARK HOURS:  7 am to 10 pm
---
Town Park Lodge
A year round lodge rental for your wedding, graduation, birthdays, baby showers, bridal shower and more!
Air conditioning, heated floors, fireplace and a full kitchen will make your special day comfortable for all.
Reservations: Call 585-329-5999 Monday- Thursday, 7:30 am – 12:30 pm or leave a message.
---
Williamson Recreation Committee, Inc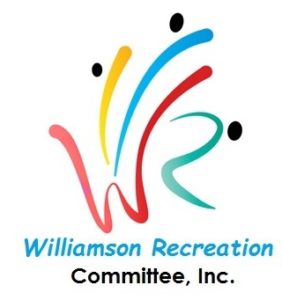 Williamson Recreation Committee, Inc. offers a variety of youth sports, adult recreation and leisure-time activities throughout the year. WRC Inc.'s fundamental mission is to provide activities to all, with no one being denied the chance to participate because of race, sex, religion, creed, or the lack of athletic ability. We endeavor to enrich the quality of life in our community for present and future generations. In partnership with our citizens, our Recreation Committee provides positive experiences in sports and leisure activities, facilities, and services which respond to our community's changing needs.
To register for one of our programs or to find out more about what the WRC has to offer, please visit us online at: www.williamsonrec.org
---
Wayne County Parks